Discover The Ancient Superfood
That's Better Than Probiotic Pills
Let me show you how to supercharge your
gut health with the Magic of Kimchi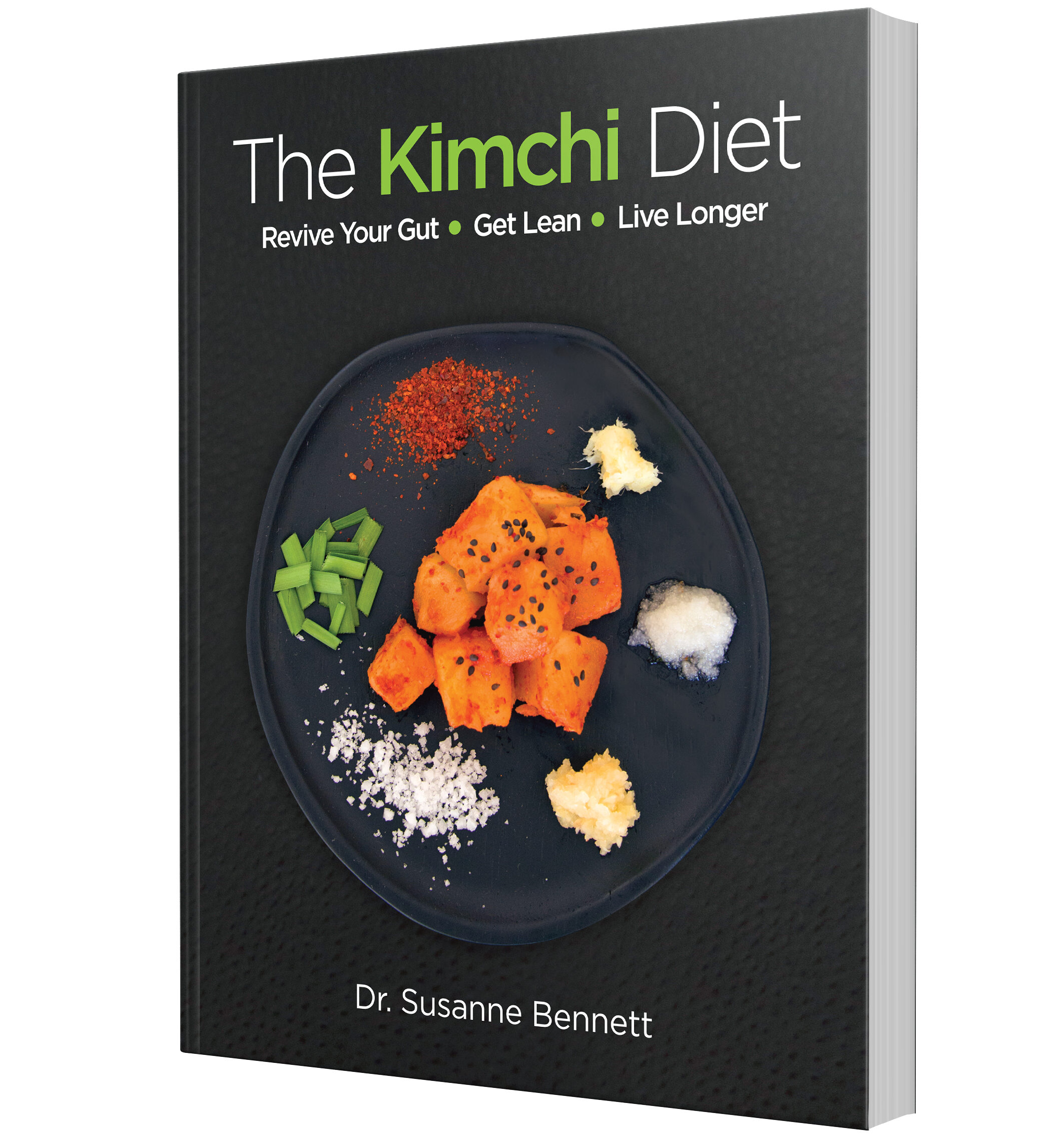 Discover The Ancient Superfood That's Better Than Probiotic Pills
Let me show you how to supercharge your
gut health with the Magic of Kimchi
Click here for the video transcript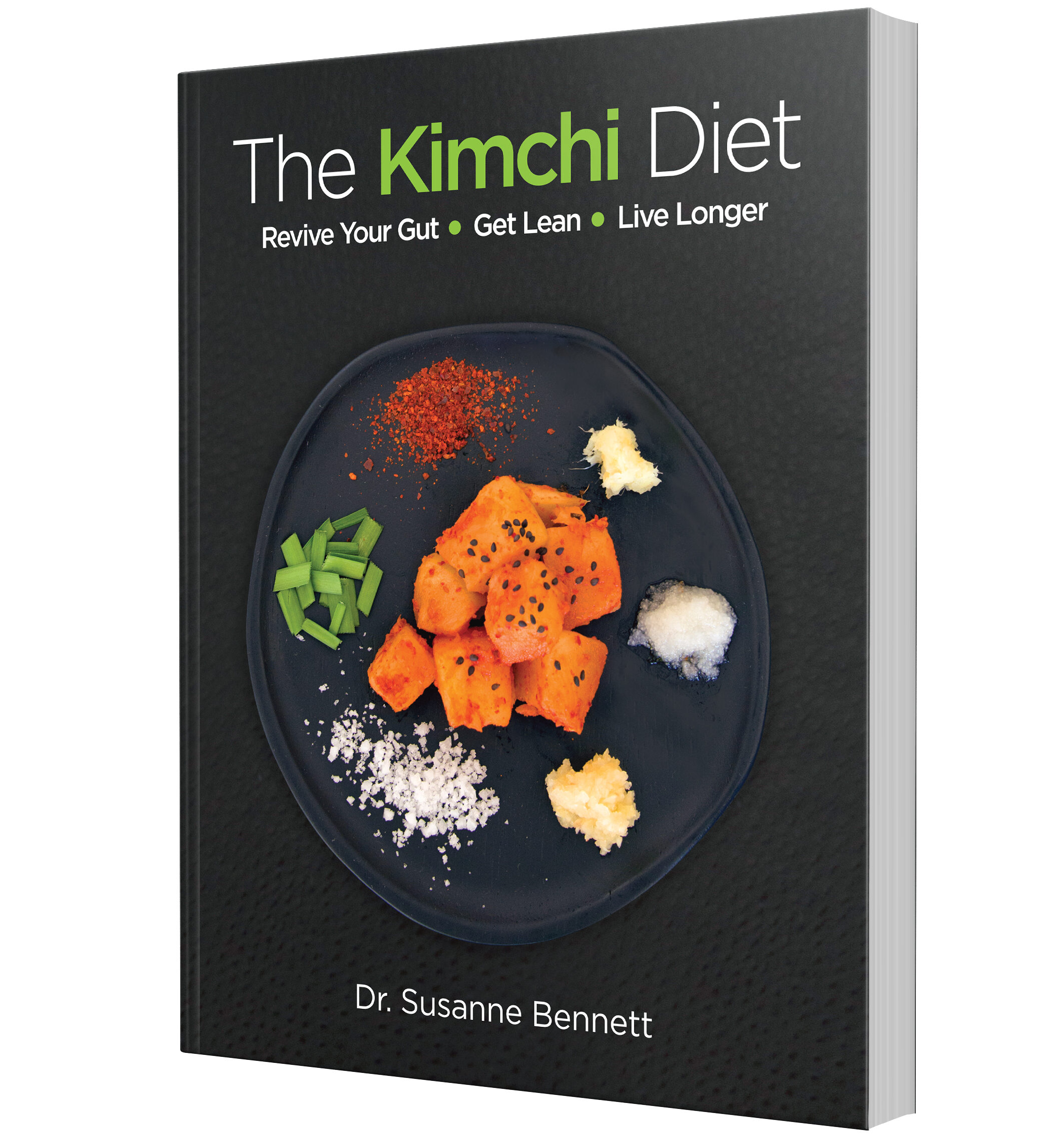 Discover the all natural program to achieve:
Effortless Weight Loss
Massive Energy Levels
Increased Mental Clarity and Better Mood
Better Digestion and Elimination
Stronger Immunity, Less Inflammation

Natural Cancer Prevention & Treatment
Clearer, More Youthful Looking Skin
And so much more!
Inside the book you'll find:
The #1 Way To Recover From Taking Too Many Antibiotics (without buying expensive probiotic supplements each month that may not even work)
The Exact Reason You've Tried Fermenting Foods For Better Health And It Hasn't Worked (And what you should do differently to experience transformation)
Why Homemade Kimchi Is Different than store-bought yogurt, sauerkraut, industrially produced kimchi, or other probiotic foods
Why Probiotic Pills Can't Compete with real, natural kimchi
How Kimchi Can Help You With Weight Loss, Fighting Diabetes, And Heart Disease
How Eating Kimchi Can Elevate Your Mood And Alleviate Anxiety
The 4 Different Kinds of Kimchi (and the order you should eat them in so you can see positive results)
How to Avoid Bloating When Adding Fermented Foods To Your Diet
Links to Resources, Videos, and More Exotic Kimchi Recipes
How to Make Vegan, Paleo, Keto, Spicy and Not-Spicy Versions of Kimchi
The #1 Secret Of How You Can Easily Get Rid of Kimchi Breath (while improving digestion at the same time)
And much more!
Advanced praise for the book "The Kimchi Diet"…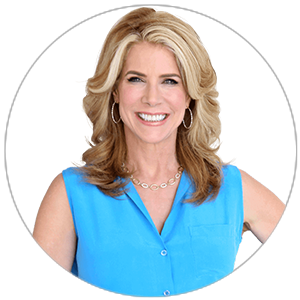 "Dr. Susanne Bennett continues her breakthrough work on holistic healing from her previous books with The Kimchi Diet. Like her previous books, she shows just how much our modern lifestyles—eating chemically altered, processed, sugary foods—has damaged our health as a culture. Her new focus is on our internal gut bacteria, showing how you must heal your gut to heal your life. Fortunately, the kimchi recipes she provides are easy to make and delicious. Try it for yourself and you'll be happy you did!"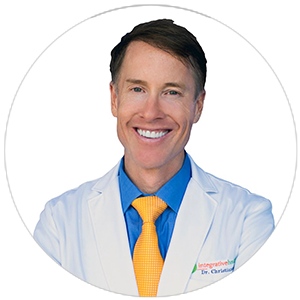 "You likely know how important your bowel flora is to your health. Probiotic pills have not shown to be as helpful as we had hoped, so now the focus has turned to traditionally cultured foods. I can think of no better way to improve your gut health than to start making your own kimchi at home. Dr. Susanne Bennett's book, The Kimchi Diet, explains why kimchi deserves to be called the world's #1 superfood. In it, she shares the abundant research and culinary expertise needed to help you improve your health with kimchi."
A Little About The Book &
Dr. Susanne Bennett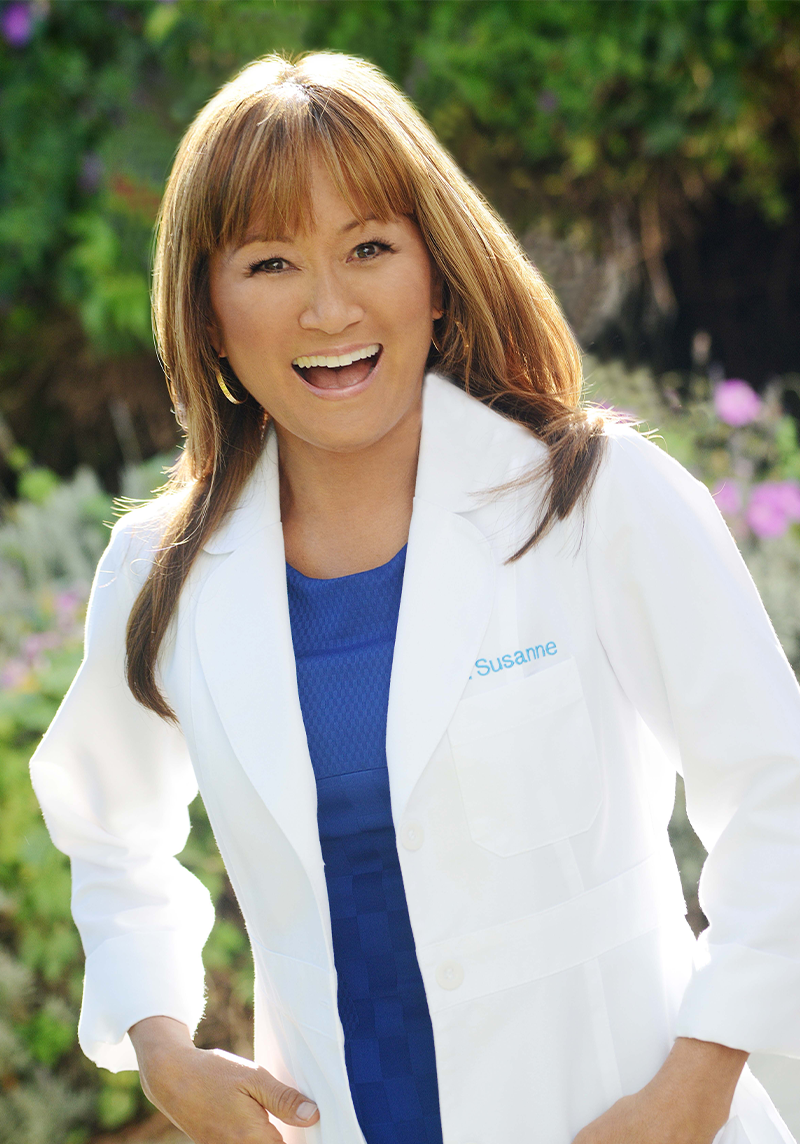 Are you tired of being sick and tired?
Are you fed up from trying diet after diet without ever getting rid of that extra weight, that gassy bloated belly and the chronic aches and pains?
Is exhaustion and brain fog a normal part of your life these days?
I'm Dr. Susanne Bennett, creator of The Kimchi Diet, and I'm so glad that you're here, because it doesn't have to be this way for you.
I know, because I've discovered the magic of an ancient Korean superfood that western medicine is finally acknowledging for its many health benefits.
It's a delicious food that you may not have tried before—
Kimchi.
The best part is it's easy to make—you don't even have to cook it!
There's more than one kind of kimchi, and you have to use all of them in a certain way in order to fully enjoy its healing powers.
While many factors can affect your ability to permanently heal chronic issues…
…the single biggest mistake people make when trying to take back control of their health all comes down to one thing.
And THAT is the subject of this book.
More advanced praise for the book "The Kimchi Diet"…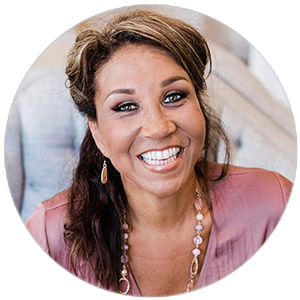 "In a world of deprivation diets that repeatedly fail, Dr. Susanne Bennett's The Kimchi Diet delivers simple, tasty, daily, dietary additions that ensure our success. By revving up our digestion, decreasing inflammation, helping us lose weight and restoring our emotional balance, The Kimchi Diet helps us create more easily, the brilliant health that we all deserve. Dr. Susanne's book showcases the clinical validity of this Korean staple by detailing centuries of cultural proof as well as solid modern science. The Universal Superfood called Kimchi now takes center stage as an essential ingredient in successful weight loss and healing."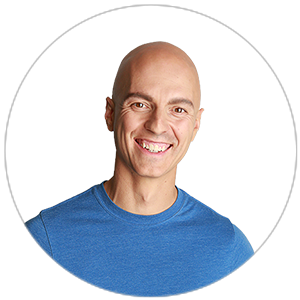 "The Kimchi Diet will put kimchi in the spotlight as the superfood that it truly is. A plant-based, raw food that's full of vitamins, nutrients, antioxidants, and probiotics—what more could you want? It's a shame that this book hadn't come along sooner, or we'd be much healthier as a country today."
Even if you've never heard of kimchi before, no need to be intimidated by learning to make a new food.
The book details simple-to-make, mouthwatering recipes—in spicy and non-spicy versions—that can all be made with very little prep time and no cooking.
Just chop, salt, mix, and store!
Furthermore, this book details the slew of recent scientific studies that reveal why making and eating kimchi with your family is one of the single best things you can do for your health.
Especially if you're worried about obesity, diabetes, anxiety, cancer prevention, heart disease, etc.
So if you've ever wanted to live a healthier lifestyle so you could feel better, but didn't have the time or energy to cook…
…that's not a problem anymore.
You can get the transformational benefits of kimchi even if you don't like cooking or have much free time.
The Kimchi Diet walks you through an eight-week, step-by-step plan to make, ferment, and store kimchi in your own home, giving you all the health benefits of this plant-based food and its powerful probiotic content.
The information you learn in this easy-to-read book will help you feel lighter,
happier, and full of energy.
Your family can finally experience all of the joys and health benefits of kimchi that
people in Korea have known for thousands of years.