Thank you for ordering "The Kimchi Diet." Congrats on taking charge of your health! Your bonuses will be in your email inbox within the next 15 minutes.
Your journey to better health is about to begin…
Soon, you will be able to regain that child-like energy (you once had) as well as fix all of your own chronic health issues in no time!
Thank you again for ordering The Kimchi Diet book—it's on the way now. In the meantime, be sure to join my exclusive Kimchi Diet Facebook Group! There you'll find an encouraging community of people working together to improve their lives with Kimchi. It's also a great place to find recipe ideas!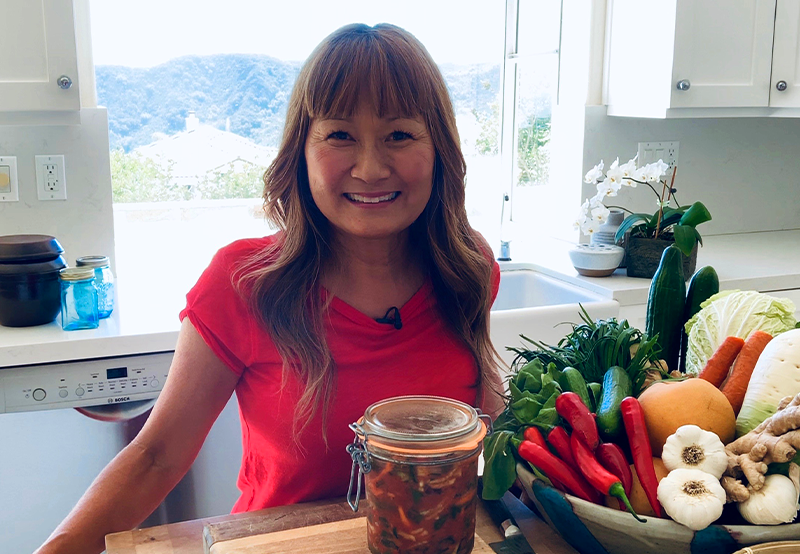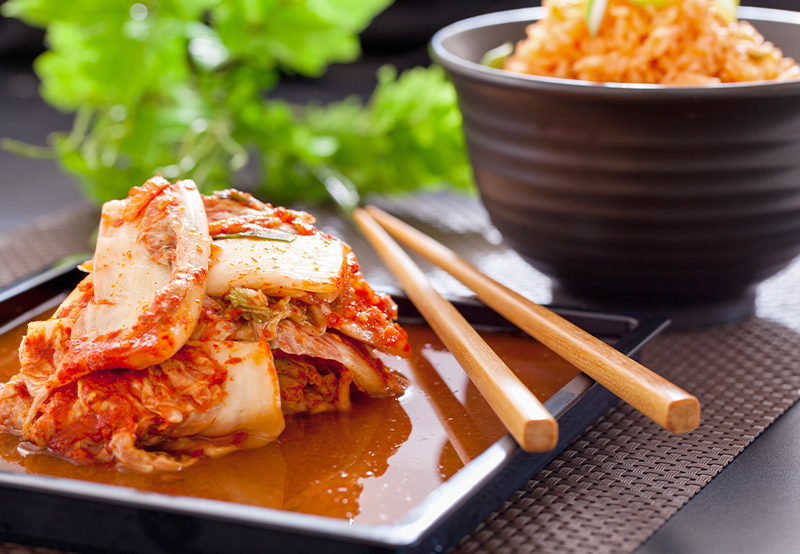 Inside The Kimchi Diet, you will get:

Answers to why kimchi is the world's #1 super food
Learn how to make and store enough kimchi for your eight-week transformation
Understand why homemade kimchi is different than store-bought yogurt, sauerkraut, industrially produced kimchi, or other probiotic foods
Discover the truth about why probiotic pills can't compete with real, natural kimchi
How kimchi can help you with weight loss, fighting diabetes, and heart disease
How eating kimchi can elevate your mood and alleviate anxiety
How to make vegan, paleo, keto, spicy and not-spicy versions of kimchi
And much more!
You'll also get Dr. Bennett's complete Ultimate Anti-inflammatory Nutrition Plan so that you can eat more healthfully, get the most out of your kimchi, and reset your body from stress. If you're intimidated by healthy eating, or simply confused by it, these recipes are for you!
The Kimchi Diet will deliver the BREAKTHROUGH you've been searching for as it walks you through an eight-week, step-by-step plan to make, ferment, and store kimchi in your own home, giving you all the health benefits of this plant-based food (and its powerful probiotic content).
The Kimchi Diet will help you feel lighter, happier, and full of energy, providing your family with all the joys and health benefits of kimchi that people in Korea have known for millennia.
Disclaimer: Your results may vary. All testimonials on this site are real, however they are not claimed to represent typical results. The testimonials are selected to showcase the best of what is possible by our most motivated clients and should not be taken as average or typical results.